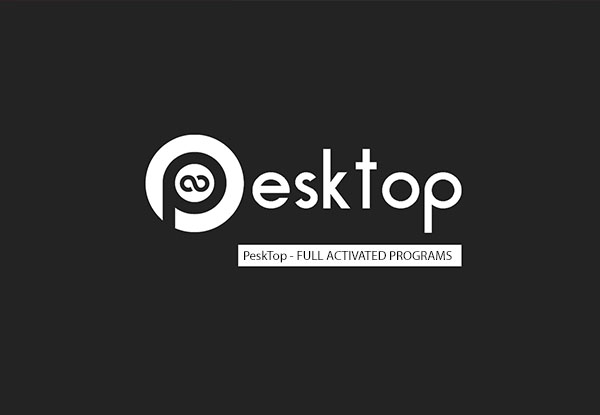 What is PeskTop? PeskTop is a site for downloading programs and operating systems for Windows and Mac, as well as...
Continue Reading →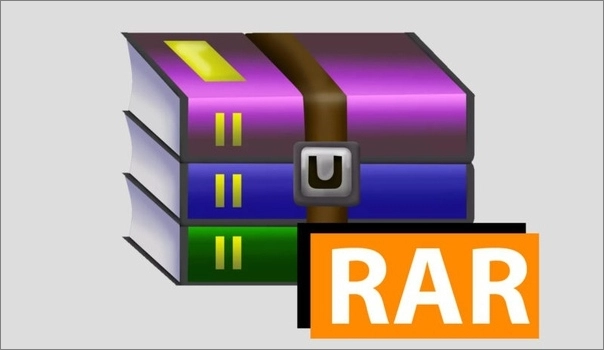 What are RAR and ZIP compressed files? If you are new to Windows PC, let me explain that rar and...
Continue Reading →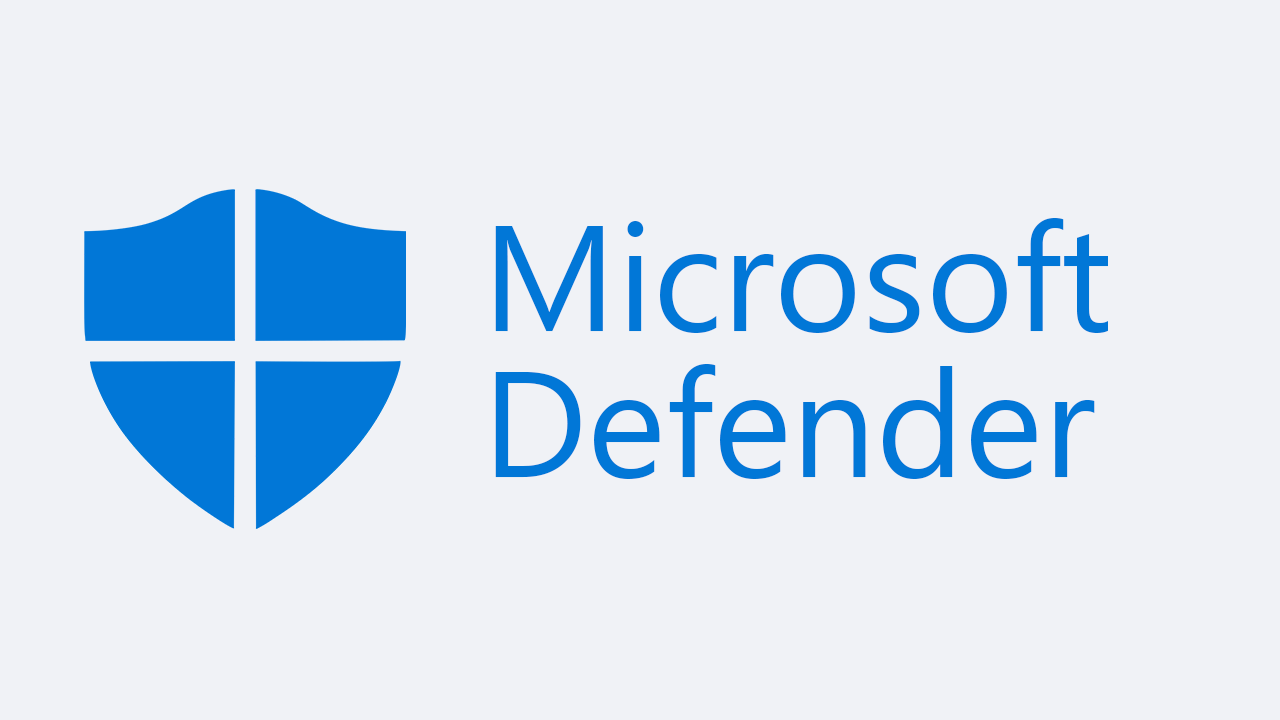 In Windows 10, Windows Defender Antivirus is a free and reliable anti-malware feature designed to protect your device and your...
Continue Reading →